AWS Architecture
We can help you build the AWS server architecture with High Availability arrangements to add redundancy and durability to your database by using extra servers for fail overs.
ORYON will monitor the entire Architecture with our powerful inbuilt monitoring tool. We'll install software scanner, rootkit scanner to identify threats. Also, our monitoring tool will be configured at our end and provide us immediate trigger alerts on all configured services and ports.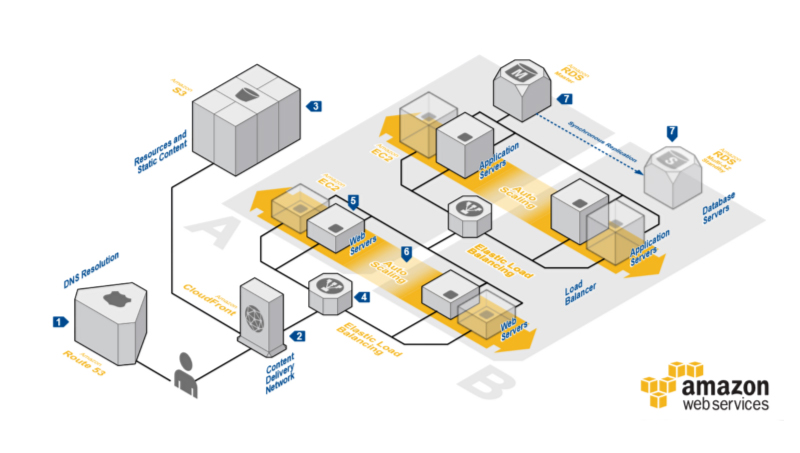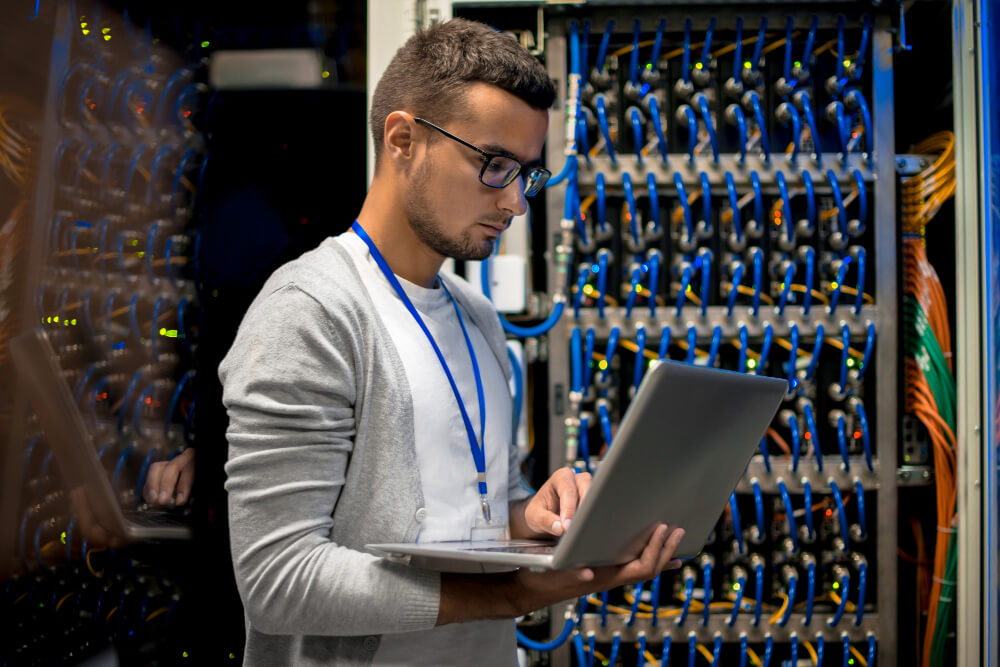 Linux Server Management
We are capable of handling Linux servers for various business purposes such as Web hosting, e-commerce applications, Domain name servers, CMS, banking finance, education, real estates, and a plethora of other applications.
Our team can handle lightweight to enterprise level servers on cloud with very high up time. ORYON system administrators will monitor all these processes for the operating system, application or other web services. We expertise at 24×7 and provide top-of-the-line services for Linux servers on platforms such as Linux Centos, Debian, Ubuntu , Red-hat servers.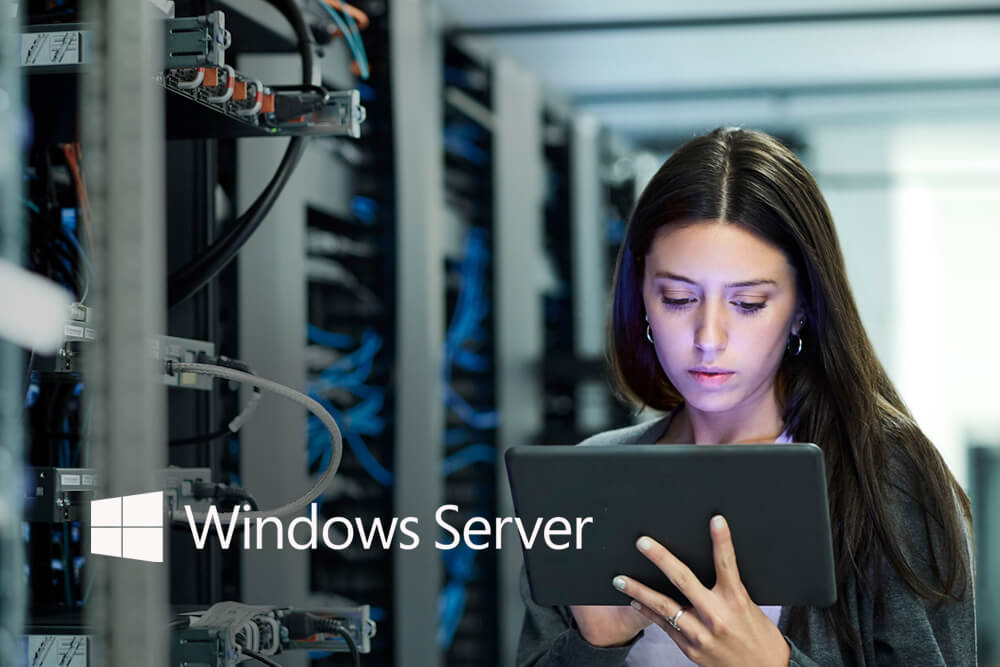 Windows Server Management
Windows servers are adaptable servers which are all good with a large number of supported stages like ASP.net, Microsoft SQL Database, PHP, MySQL, Microsoft IIS web server and more.
We have expertise team of engineers who can keep your Windows servers secure and up-to date. We are having more than 10 years experience on configuring, managing, monitoring Windows servers via RDP and other customize control panels. At the server level, we install our recommended software packages which detect processes which have failed and attempt to restart them.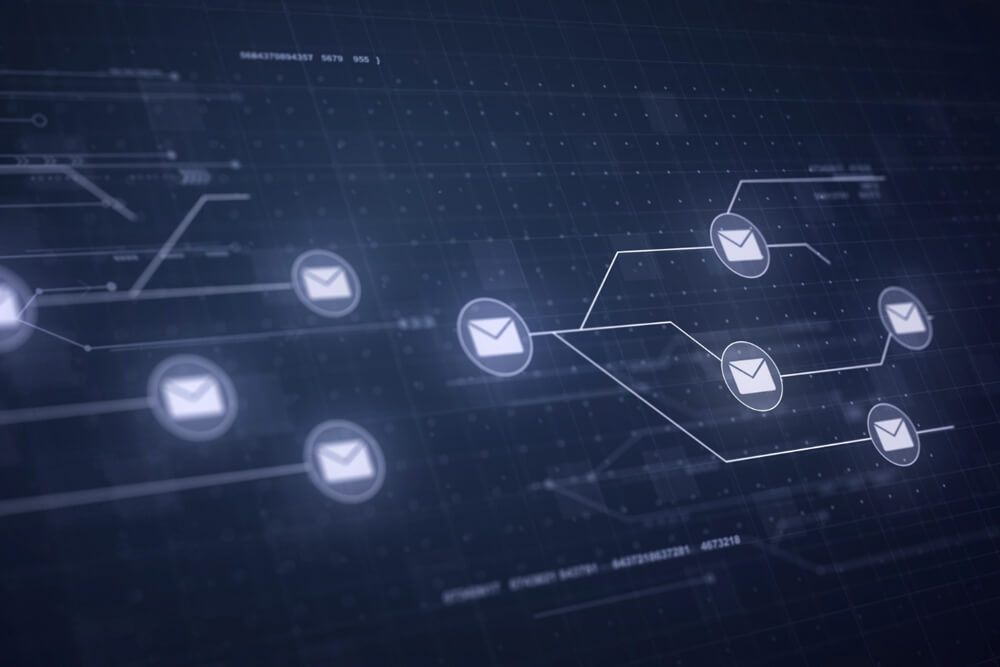 Email Server Administration
We know email is how important and critical to the success of your business. Hence, it's important that your business email is always available. We do provide Email server management services and we will make sure that your emails online at anytime.
We will also take care of necessary steps to keep your server virus and spam free. Based upon your requirement, we are capable to integrate any third-party anti-spam solutions on your server. In order to give you a worry-free transition and help you succeed with G Suite, Office 365 and CloudMail services with wide range of professional services from covering from initial setup, account transfer, training courses to managed service.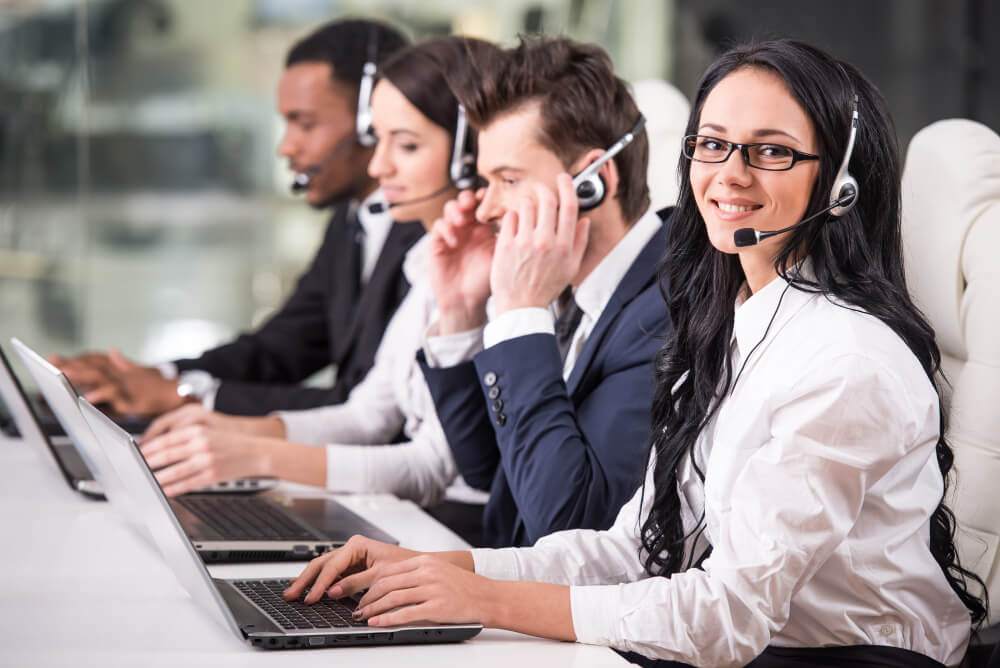 24×7 Technical Support & Monitoring
Our 24/7 monitoring system works on multiple levels to ensure that your server achieve highest uptime. At the network level, we employ both service and server load monitoring. If a problem is detected, our experts are immediately on the case.
At the server level, we install our recommended software packages which detect processes which have failed and attempt to restart them. In case it cannot restart the services or fix the issue, our support staff is notified via our monitoring server so they can correct the issue. Oryon Assist with Live Chat, Facebook Messenger and WhatsApp to get help immediately whenever you need it 24/7.
Key Features of Server Administration
The ability for us to manage user access to various resources like systems, devices, applications, storage systems, networks, and more. User management is a core part to any directory service and is a basic security essential for any servers.
Server network configuration tasks include enabling security, configuring port and encryption for securities measurements. Server troubleshooting is the process of reviewing, diagnosing any operational or technical problems.
Structured Query Language (SQL) is a programming language that is typically used in relational database or data stream management systems. SQL also allows users to build constraints onto tables or columns to restrict the type of data they contain.
We have configured a firewall that monitors and controls incoming and outgoing network traffic based on predetermined security rules. Our cloud firewall installed on your server will protect from all type of network related attaches and keep your server secure.
Troubleshooting is all about using logic, as well as imagination, to make sense of a situation and come up with an intelligent solution. We have ability to solve all problems efficiently and in a timely fashion without difficulty.
Get Custom Quote for your servers