Microsoft 365 is a suite of apps that help you stay connected and get things done.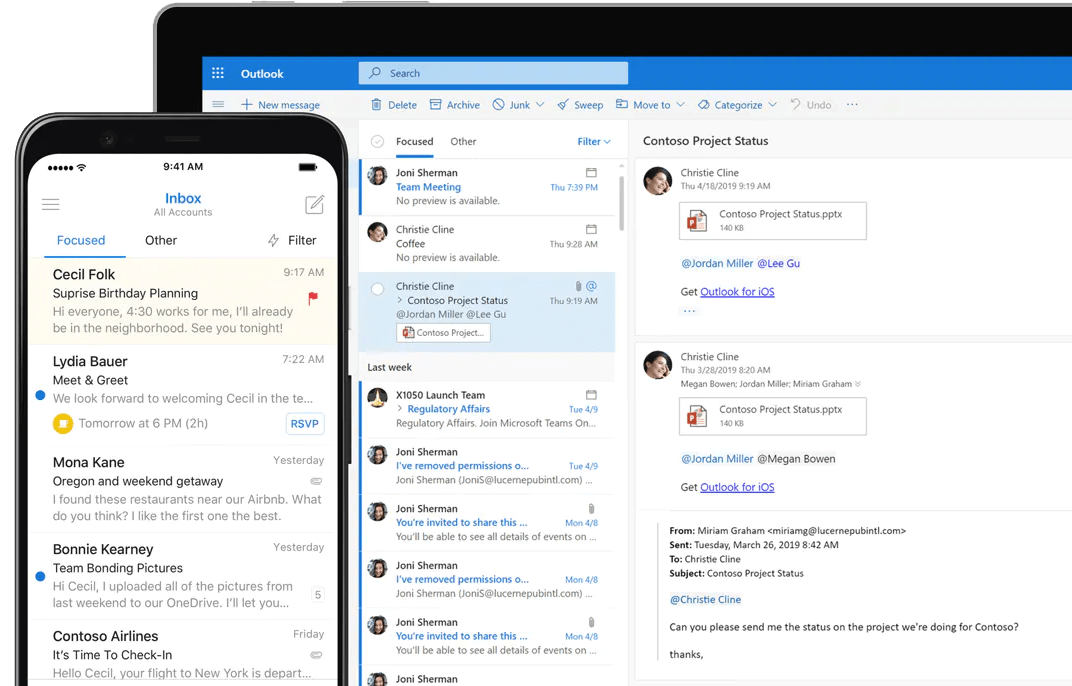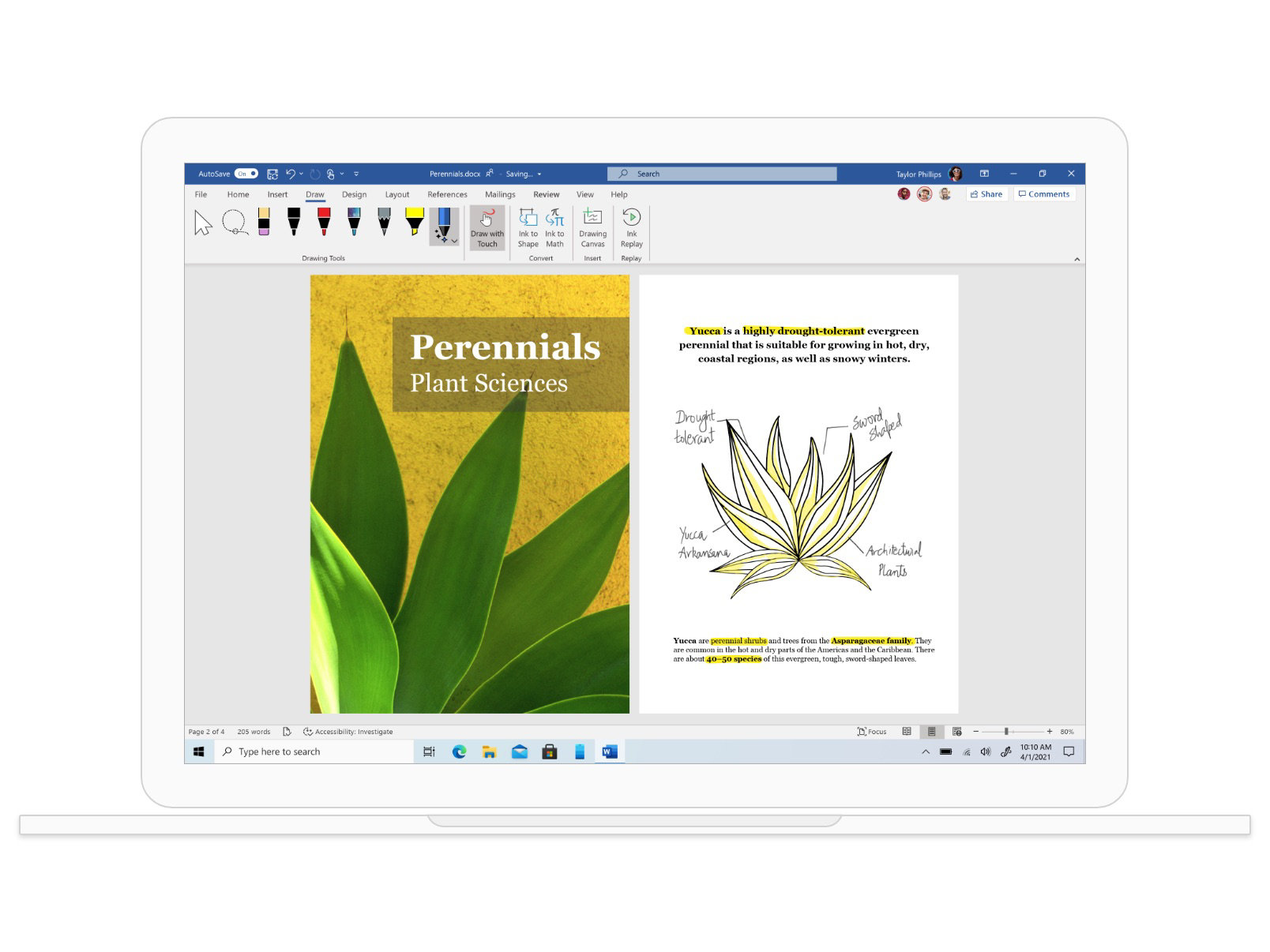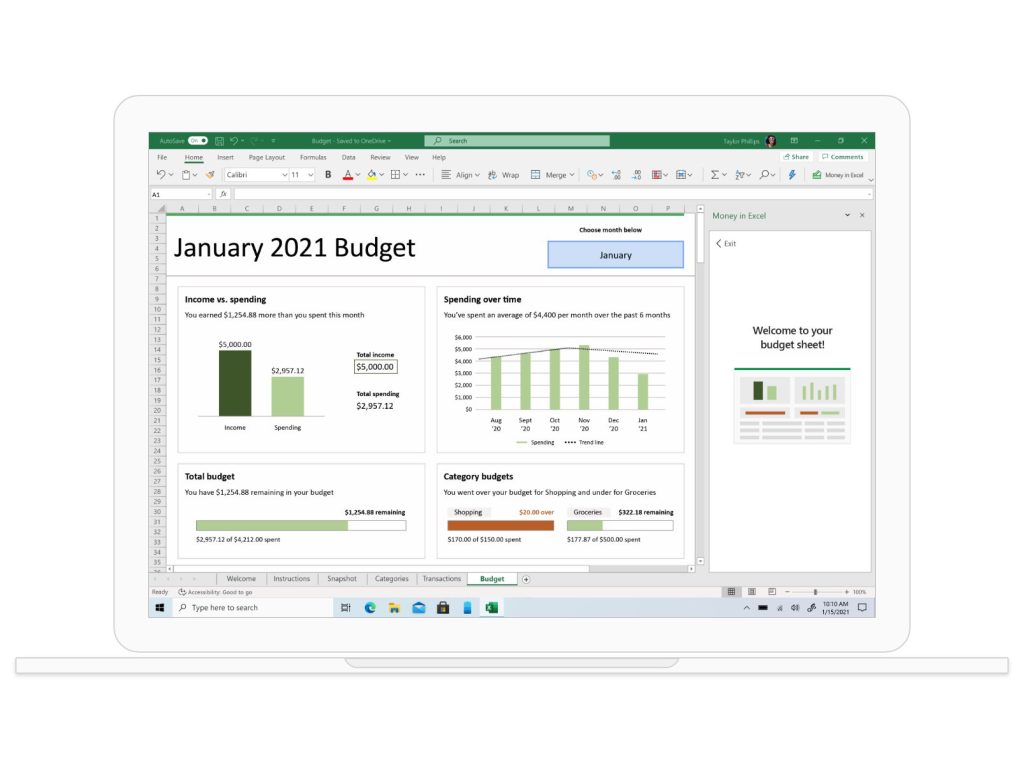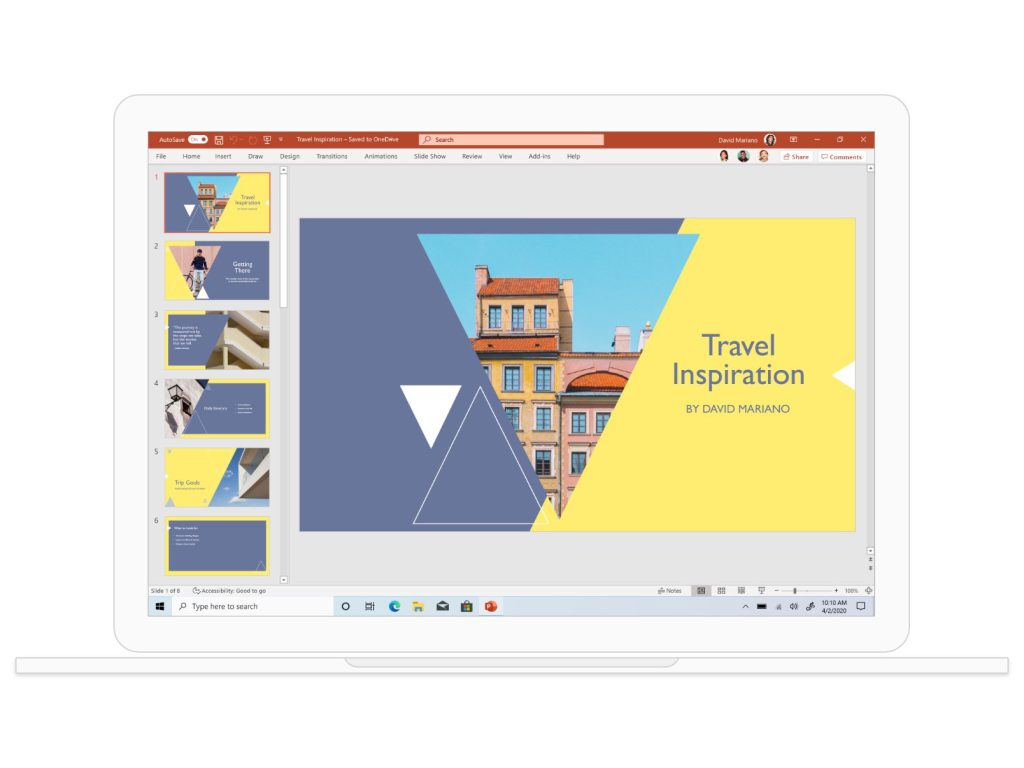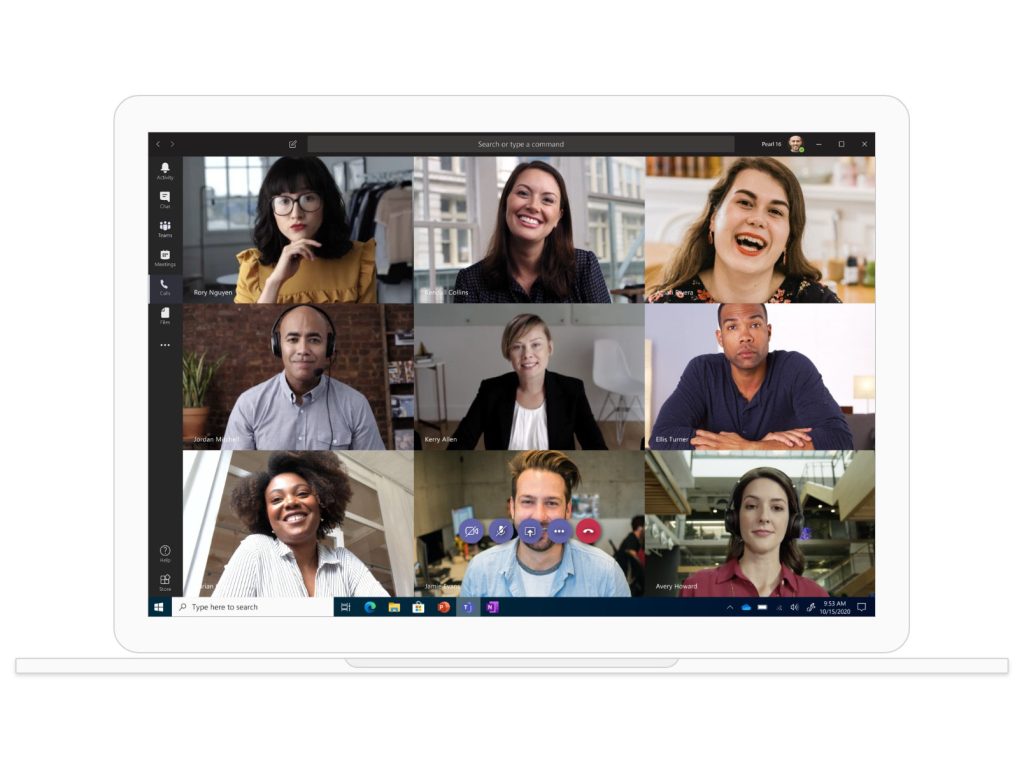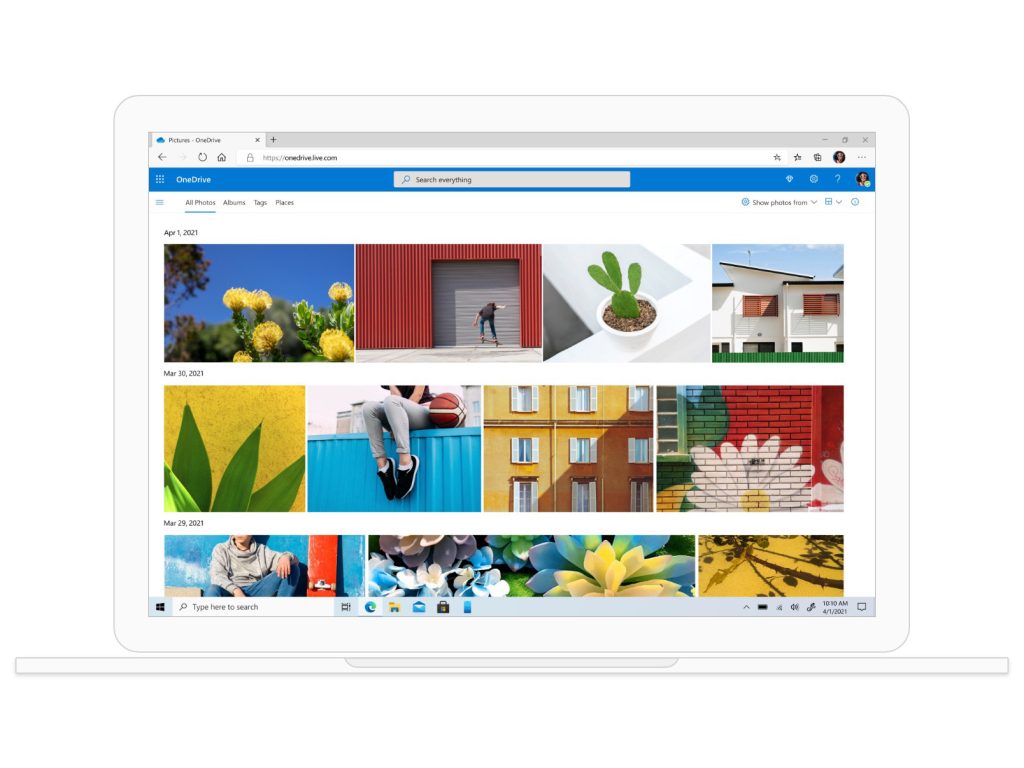 Plans and Pricing
Whether you want to connect with family and friends, learn remotely, or collaborate with your team, there's a Microsoft 365 plan to meet your needs.
Detailed Comparison
Exchange Online
Business Essentials
Business
Premium

Exchange Mailbox

Access and sync email, calendar, contacts, and tasks from PCs, the web, and mobile devices. Manage your calendar, share available meeting times, schedule meetings, and get reminders. Schedule meetings and respond to invitations with ease using shared calendars

50GB
50GB
50GB

1 TB OneDrive For Business

Store, sync, and share work files in the Microsoft cloud. Work on a file and save it directly to OneDrive or SharePoint; your changes are updated across all linked devices. Share files with external contacts by providing access or guest links. Securely share documents and send emails so only those with the right permissions can access the information

1 TB
1 TB

Microsoft Office Apps Web & Mobile

Access Word, Excel, PowerPoint, Outlook, OneNote from the browser or mobile device like iPhones, Ipads and Android tablets. (Up to 5 phones and 5 tablets). Real-time co-authoring so multiple users can work in the same document, simultaneously

✓

Microsoft Office PCs & Macs

Install Word, Excel, PowerPoint, Outlook, OneNote (plus Access and Publisher for PC only). Each user can install the Office apps on up to 5 Windows PCs or Apple Macs. Real-time co-authoring so multiple users can work in the same document, simultaneously

✓
✓

Microsoft Teams

Host online meetings and video calls for up to 250 people. Chat with your team from your desktop or mobile. Bring together all your team's chats, meetings, files, and apps so you can easily connect and collaborate from one place

✓
✓

SharePoint

Create team sites to share information, content, and files throughout your intranet

✓
✓

Security & Compliance

Protect your email against spam, malware, and known threats with Exchange Online Protection. Meets key international, regional, and industry-specific standards and terms, with more than 1,000 security and privacy controls. Create password policies that require users to reset their passwords after a specified number of days.

✓
✓
✓
Value of services associated with Microsoft O365 Plans
Why Choose O365?
Microsoft O365 brings all your organization needs under one area and allows hassle free maintenance with top-tier performance. The Apps and Services are integrated, helping your organization to be more agile, collaborate and work together from anywhere and anytime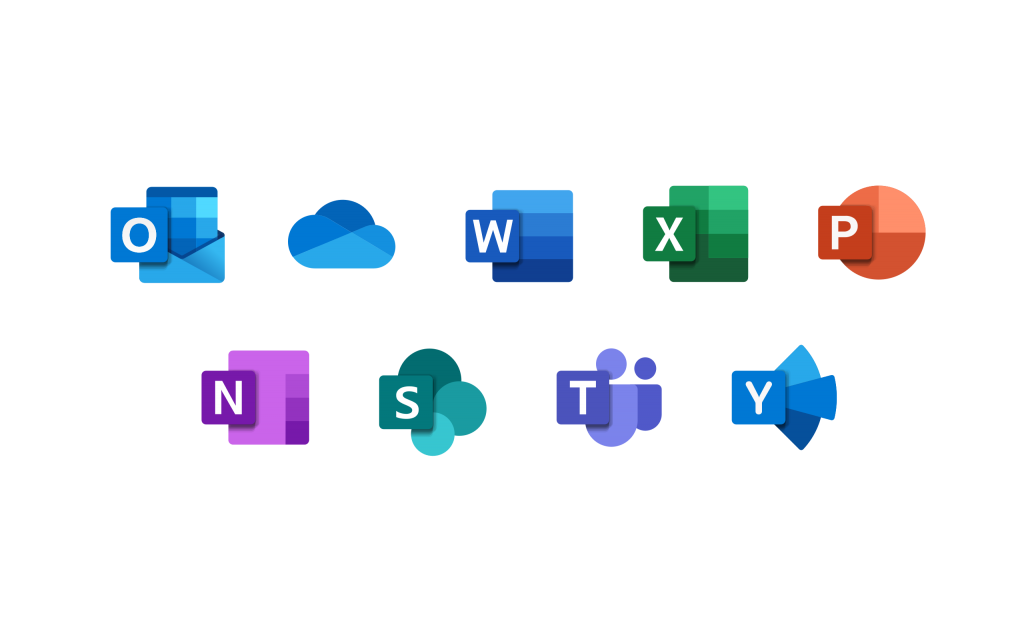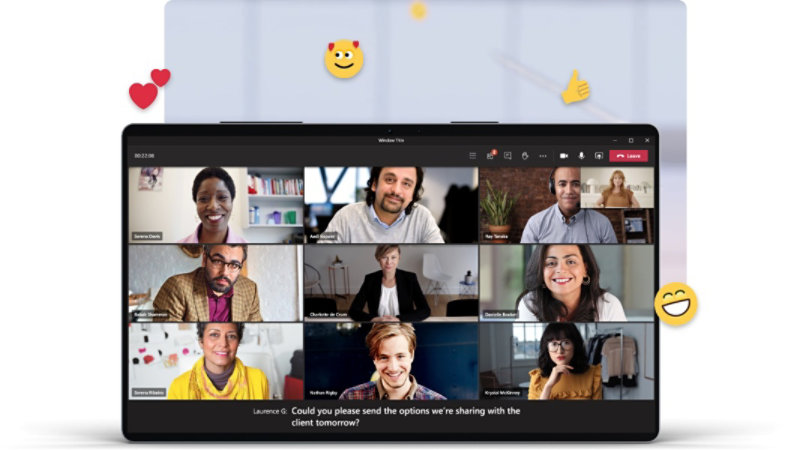 Microsoft Teams
Microsoft Teams is the hub for teamwork. Experience how teams can achieve more together when all their chats, meetings, files and apps live in a single workspace.
In the interactive demo below, you will get a guided tour of Teams to understand the app and learn about key features. You'll then try out some real actions and help a team make important decisions.
You can try it at https://teamsdemo.office.com/
Frequently Asked Questions