Oryon offers a range of SSL options ensuring your website security and webserver security with HTTPS. Also, it make sure that the public servers and sites are in line with industry best practices.
Our support team help you on generating CSR based on the server IP address, Domain Name, Certificate, Private Key, Certificate Authority Bundle(CA-Bundle). This certificate helps the website connection and forwards encrypted request to the server.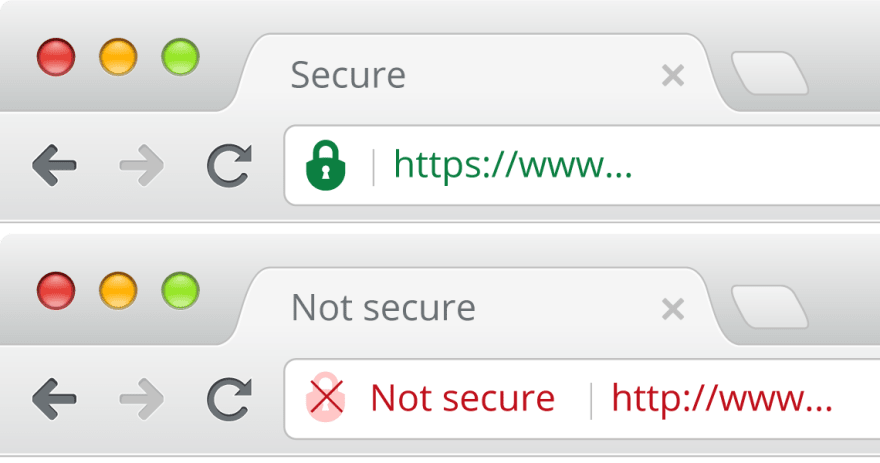 SHA-256 hashing algorithm
RSA 2048+ or ECC 256, 384 bit keys supported
Get your certificate reissued as many time as you want.
Compatible with all major browsers and mobile devices (not IntranetSSL)
Value of services associated with our SSL certificates
Frequently Asked Questions