We are ORYON
Your Premium Hosting and Services partner. Trusted by thousands of customers across Asia.
ORYON (Exceeding Expectations) India, is the hosting and cloud partner of choice for small and medium-sized businesses since 2004 for most of the Asian regions.
Our company has provided the customers in the Asia Pacific regions(Singapore, Malaysia, China, Thailand, Indonesia, Taiwan, etc.,) with reliable and enterprise-class environments for web hosting, cloud server hosting, email hosting support & services and we recently launched in India.We use only the top system engineers to provide professional and quality customer service, network stability and high performance web servers.
We are committed to customer service and this is demonstrated by our outstanding customer service record, 24x7x365 support team and backed by many industrial standard service agreements with our partners. We will continue to be an innovative and outstanding web hosting provider that consistently delivers the best value consumers want and expect.
Why choose Oryon
Leading provider with over 4000+ customers and 5 Star rated Support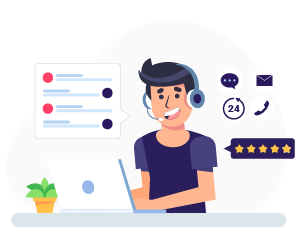 You are not alone
We are available 24x7x365 and ready to go the extra mile to make you happy.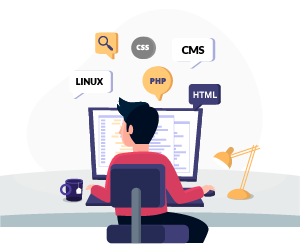 World-class expertise
We have great people, certified experts in their field to serve our customers.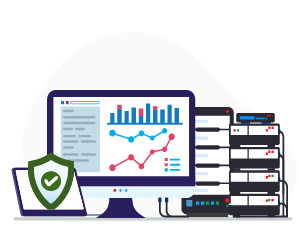 Designed for high availability
Our data center and infra delivered 99.99 % uptime across services.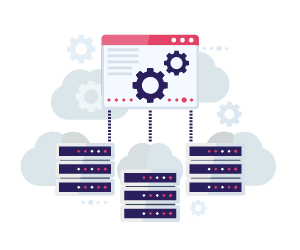 Hardware Failure Protection
Our servers are configured with high availability and RAID 0. So the chances of data loss is 0.01%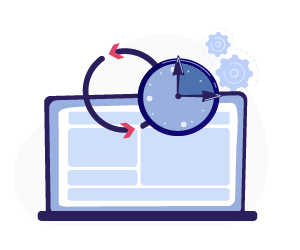 Backup protection
Web hosting, managed cloud virtual servers and business email data are being backup daily.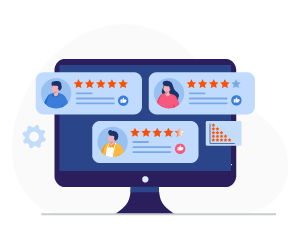 Notable Customers Portfolio
Prominent business across Asia trust Oryon. You can't go wrong when you choose us.
Listed Companies
Sim Siang Choon
Neo Group
ISO Team
Singapore Post
Government & Organizations
People Association
Singapore High Commission
Embassy Of Netherlands
Education Institutions
National University of Singapore
Nanyang Technological University
Singapore Polytechnic
Ngee Ann Polytechnic
Temasek Junior College
National Junior College
Catholic Junior College
St Joseph Institution
MNCs
Fuji Xerox
Hong Leong Holdings
Bausch & Lomb
Discovery Asia Pacific
AIBI International
Nissin Foods Asia
KFC
Others
Knight Frank
KK Hospital
Qingjian Realty
City Harvest Church
Flight Centre
Wearnes Automotive
Cherie Hearts Kids
Jurong Port
AETOS Holdings