About Us
Your Premium Hosting and Services partner. Trusted by thousands of customers across Asia.
India's Trusted Web Hosting Service
Welcome to Oryon, a top web hosting company in India. We serve a wide range of clients, including multinational corporations (MNCs), government agencies, and small- and medium-sized businesses. Our credibility as a trustworthy and dependable company sets us apart.
What truly distinguishes us is our commitment to customer service. Have a question? Use our live chat and receive a response in less than a minute. We are devoted to assisting you as quickly as possible.
We are also partners with leading names in cloud computing, such as Amazon Web Services and Digital Ocean. These partnerships enable us to offer a broad array of cloud services. In addition, we provide full support for widely used email services like Microsoft 365 and Google Workspace.
Our team is skilled and genuinely committed to exceeding your expectations. We host your data on some of the most secure and reliable cloud platforms available, ensuring both its safety and accessibility. Our experts are available 24/7 to assist you, guaranteeing top-level service at all times.
A FEW WORDS ABOUT US
Your Premium Hosting and Services partner. Trusted by thousands of customers across Asia.
Our People
ORYON (Exceeding Expectations) India, is the hosting and cloud partner of choice for small and medium-sized businesses since 2004 for most of the Asian regions.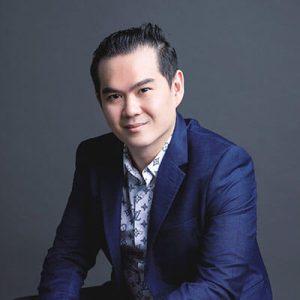 Mastering Excellence as Oryon's Managing Director
Introducing Ryan Chua, the visionary force behind Oryon, leads as the Managing Director. His dynamic leadership fuels innovation, propelling Oryon's ascent to new pinnacles of success.
Ryan Chua
MANAGING DIRECTOR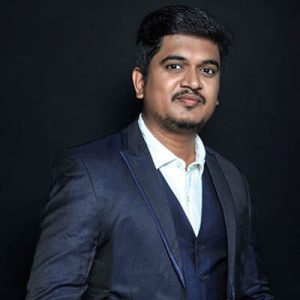 Igniting Oryon's Success as Executive Director
Introducing Venkatesan, the driving force as Oryon's Executive Director. With strategic brilliance, he guides the company to remarkable achievements, propelling it forward with visionary leadership and innovation.
Venkatesan
EXECUTIVE DIRECTOR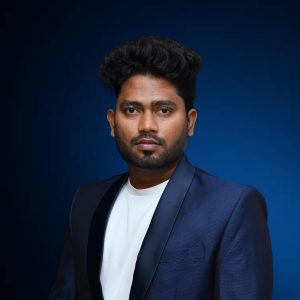 Directing Excellence as Operations Manager
Introducing Arun Kumar, the operations manager, skillfully coordinates and elevates processes at every level. With an eye for efficiency and a dedication to seamless operations, Arun drives success, ensuring precision and excellence in every facet of the business.
Arun Kumar
OPERATIONS MANAGER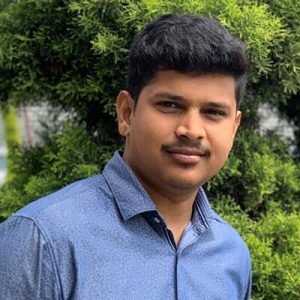 Guiding Technical Excellence as a Technical Manager
Introducing Dhanasekar, the technical manager who adeptly navigates and elevates our technological initiatives. With a sharp focus on innovation, he ensures superior technical performance and success in all projects.
Dhanasekar
TECHNICAL MANAGER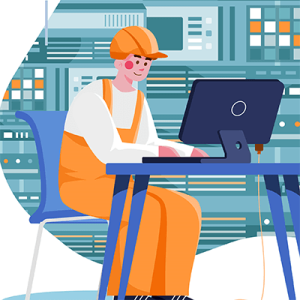 Illuminating Pathways as a Digital Marketing Manager
Introducing Mangaleshwari, our digital marketing manager, who expertly navigates the digital landscape. With a keen eye for trends and a strategic approach, she leads the way, driving brand visibility and success through innovative digital marketing strategies.
Mangaleshwari
DIGITAL MARKETING MANAGER